Clean Air Products for Engines and Operator Cabs
Industries Served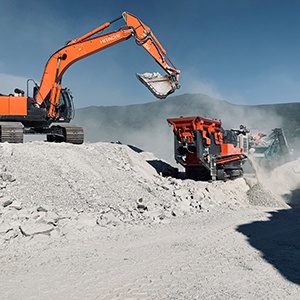 Mining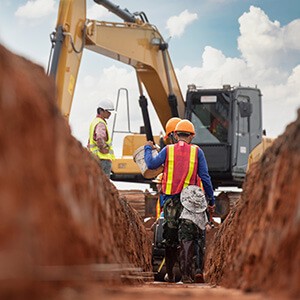 Construction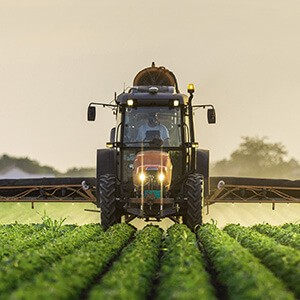 Agriculture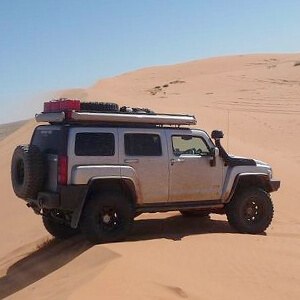 Off-Road
Less Dust.
More Filter Life.
Sy-Klone's engine precleaners are trusted by OEMs, militaries, and heavy industrial companies around the world to keep machines running longer, improve fuel efficiency, and maximize uptime and performance.
Sy-Klone's patented approach to handling air, ensures less dirt and debris goes downstream to the engine, supporting increased filter life. Extending filter life results in more time on the trail for 4x4 owners and increased machine uptime for heavy equipment operators.
View All Products
Clean Air Solutions
Sy-Klone International, founded in 1986, is a manufacturing and technology company that creates industry-leading air filtration solutions that protect heavy equipment engines and operators, and address other specialty industrial and commercial applications.
Sy-Klone's customers range from heavy equipment manufacturers, to the U.S. government and international militaries, to distribution that supplies industries and end users of heavy equipment across the globe in the most intensive, debris-laden industries.
With over 100 patents and registered trademarks worldwide, Sy-Klone continues to innovate and evolve air filtration solutions to address complex customer needs through the power of clean air.
Learn More

Cabs
Protect your crew by improving air quality inside of heavy equipment cabs , which may reduce occupational exposure to harmful dust and debris.
Shop Now

Engines
Keep your heavy machinery or 4x4 running longer with increased performance, improved fuel efficiency, and longer filter life.
Shop Now

Filters
Stop the smallest particles and dust from causing big maintenance and health problems on your jobsite with high-efficiency filtration.
Shop Now